Competent selection of keywords
Why did the method using search words become so popular? The answer is very simple. Any of the visitors who followed the link to the site is a potential consumer of your products / services, as he is interested in their offer. Maximum efficiency in website promotion can be achieved only with the proper selection of keywords and phrases.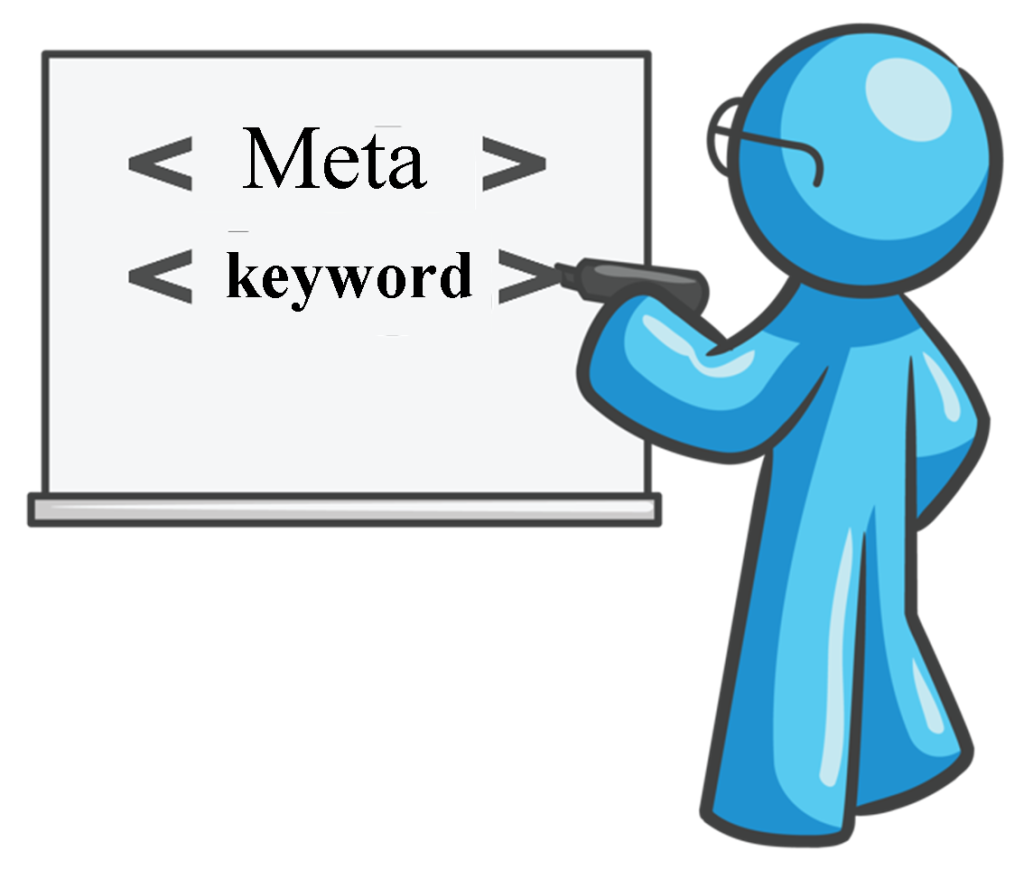 How to choose keywords and phrases? Here it is necessary to focus on the user - what he most often enters in the search box, what he is most interested in. How is it necessary to select queries when promoting a site in search engines? The selection of keys must be approached rationally, since there is a direct relationship between the position of the site in the search engine and the profit of the Internet project. It should be noted that the semantic core (key phrases and words) of the project should be selected and compiled directly by the owner, as he should know, like no one else, what his clients need. The vast majority of Internet projects, on which semantics experts work, have been around for a long time. In this case, there will be a slightly different scheme.
Landing pages
So, it all starts with choosing a page or pages of a site that need to be promoted in search engines. For these pages, select a few key search phrases. The next step is to arrange the keys in the order in which the users of search engines enter requests. There are 3 types of queries: high-frequency, mid-frequency and low-frequency. Thus, if there are high-frequency queries on the page, then the number of visitors will be high.
The importance of high-frequency queries
At first glance, it may seem that for fast promotion of an Internet resource, only keywords that are used in a search engine will be required, but this is not quite so. Keys must be selected based on the specifics of the site. Because a person when searching for certain services can enter low-frequency search words. Thus, the promotion of a web resource on keywords is one of the most important tools of Internet marketing. To achieve maximum results, you need the services of a specialist who has the relevant experience and knowledge.